Hello Students!
We miss you! When you come back to school, you will see masks on our faces. Under each mask is a big smile of a person who is excited to see you!
Sincerely, Sanilac ISD Staff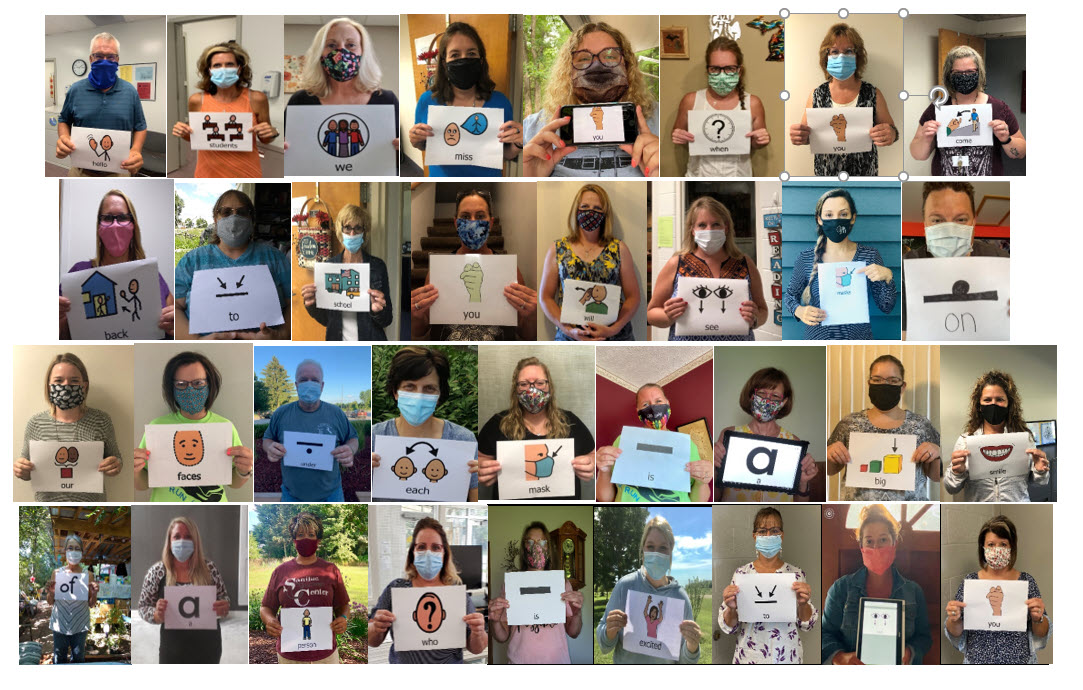 Community Enrichment
Brochure
Check our brochure to see when our 
Spring classes begin.
Call us for more information at 
(810) 648-4700 X 4266 
and ask for Janet Confer.
Maple Valley Student of the Week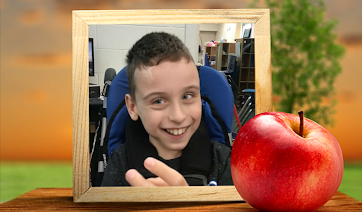 Brayden Wissel
Upcoming Events