Students in Sanilac County Making a Difference
Students from Sanilac County donated food and clothing to those in need this Christmas Season. Each local school district in the county collected the items throughout the month of December. On Tuesday, December 18, students from Marlette who attend the Careers in Education Program at the Sanilac County Career Center joined students in Mrs. Kathy Stolicker's Elementary Classroom at the Sanilac Intermediate School District to deliver the items to the Open Door Missionary Church in Sandusky. The Careers in Education students have been participating in the "Grinch for Good" campaign as part of their SkillsUSA community service project.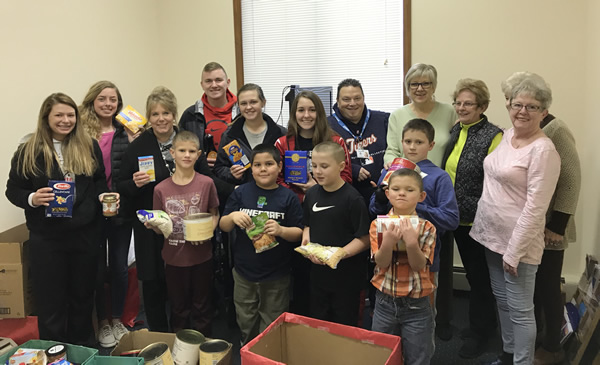 Community Enrichment
Winter Brochure
Check our brochure to see when our 
Winter classes begin.
Call us for more information at 
(810) 648-4700 X 4266 
and ask for Mary Fraley.
Community Cookie Appreciation Project
Students in the Secondary Transition Program at the Sanilac ISD delivered 10 dozen sugar cookies to the Sanilac County Sheriff's Department as a way to show their appreciation of keeping our communities safe. Students were able to learn about important cooking skills, such as following a recipe, measuring ingredients, and kitchen safety, as well as learn about the importance of giving back to their community.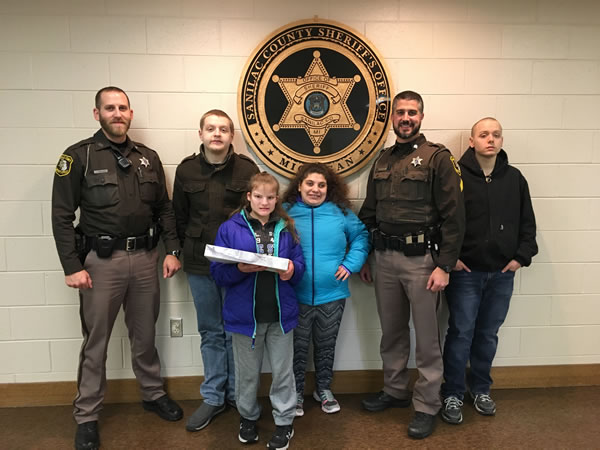 Pictured from left to right: Deputy Luke Zeller, Owen Count, Emma McKenney, Miranda Vutci, Sergeant Ron Dubois, and Logan Stover.
Maple Valley Student of the Week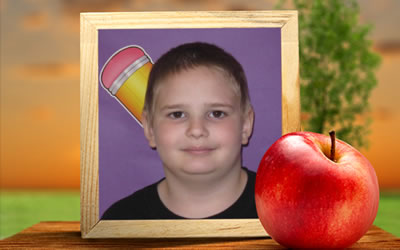 Graesen Dove
Upcoming Events