Students Place First at SkillsUSA State Competition

Students in the Careers in Education Program from the Sanilac Career Center competed in the SkillsUSA State Competition that was held in Grand Rapids, April 20-22, 2018. Three students competed in the Community Service Project where they presented their foster child project which included raising money for the children's basic needs and for spreading the awareness for the need of foster famiies in Sanilac County. The team placed 1st and has the opportunity to advance to the SkillsUSA National Competitions in Kentucky in June.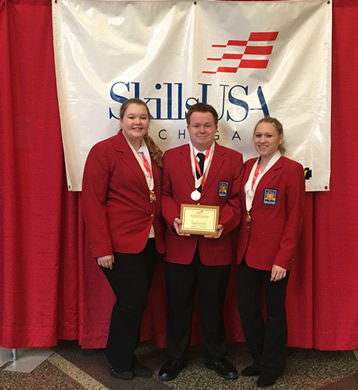 Pictured left to right are: Skylah McDonald, Archer Thorman and Billie Fisler all from Cros-Lex.
Josie Vincent of Peck also attended the State Conference and took 1st place in the Early Childhood Education Contest. She will compete in the National Conference in June. The students are instructed by Monique Soper, Careers in Education Program.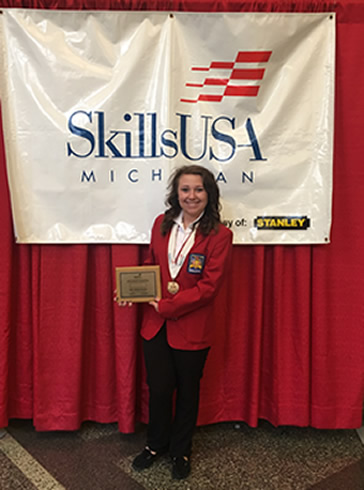 Pictured: Josie Vincent of Peck.
June Picnic at Maple Valley
Students in Kathy Stolicker's Elementary Emotionally Impaired classroom at the Sanilac Intermediate School District enjoyed beautiful weather for their outdoor picnic on Wednesday, June 6, 2018. They made slime, played with water balloons, created murals with sidewalk chalk, had fun digging out plastic animals in containers full of sensory items such as jello and noodles, had a piñata and participated in an egg relay race. The day concluded with hot dogs on the grill and ice cream.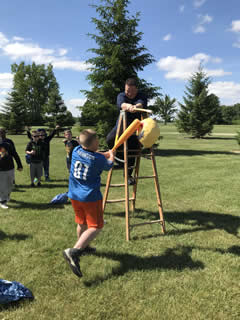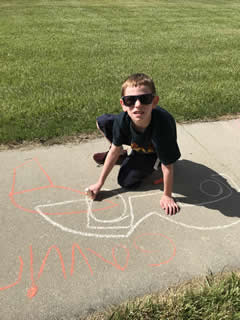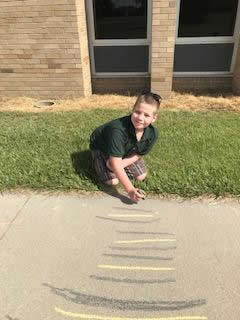 Community Enrichment
Spring Brochure
Check our brochure to see when our 
Spring classes begin.
Call us for more information at 
(810) 648-4700 X 4266 
and ask for Mary Fraley.
Maple Valley Student of the Week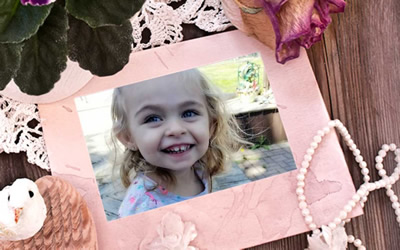 Molly Dischinger
Upcoming Events